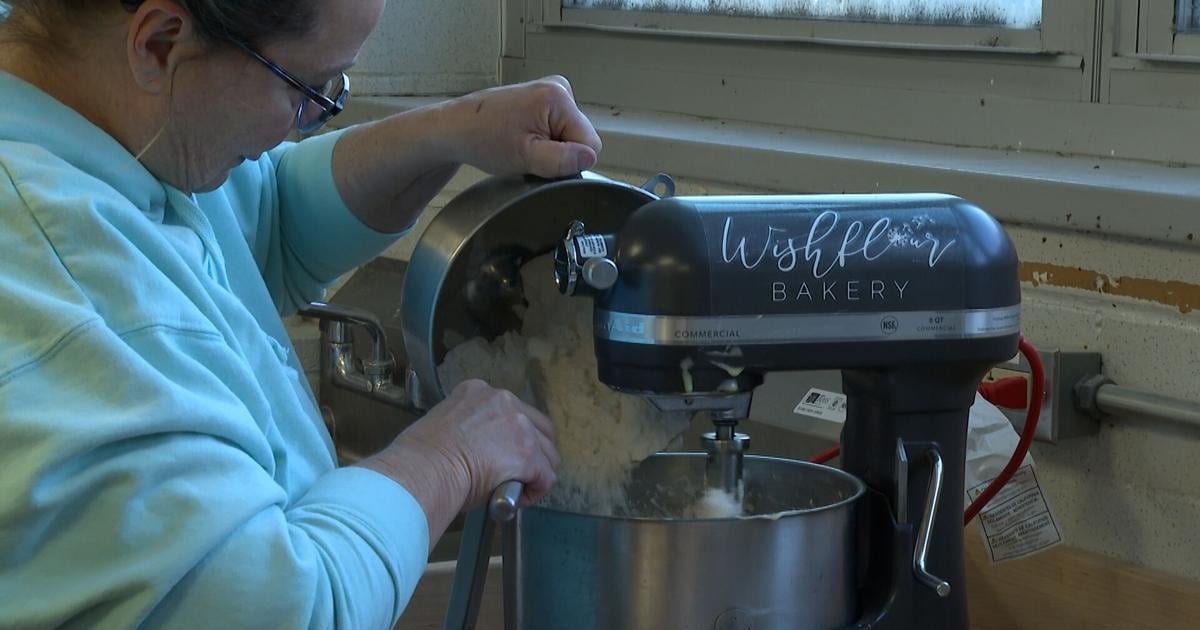 CoMo Cooks' move to permanent location creates more opportunities for business owners | Mid-Missouri News
COLUMBIA − Marcey Mertens, owner and creator of Wishflour Bakery in Columbia, started creating cakes, cookies and cupcakes out of her house under the cottage laws. Even before that, Mertens learned the ways of the craft from her mom back home in Kearney as a young girl.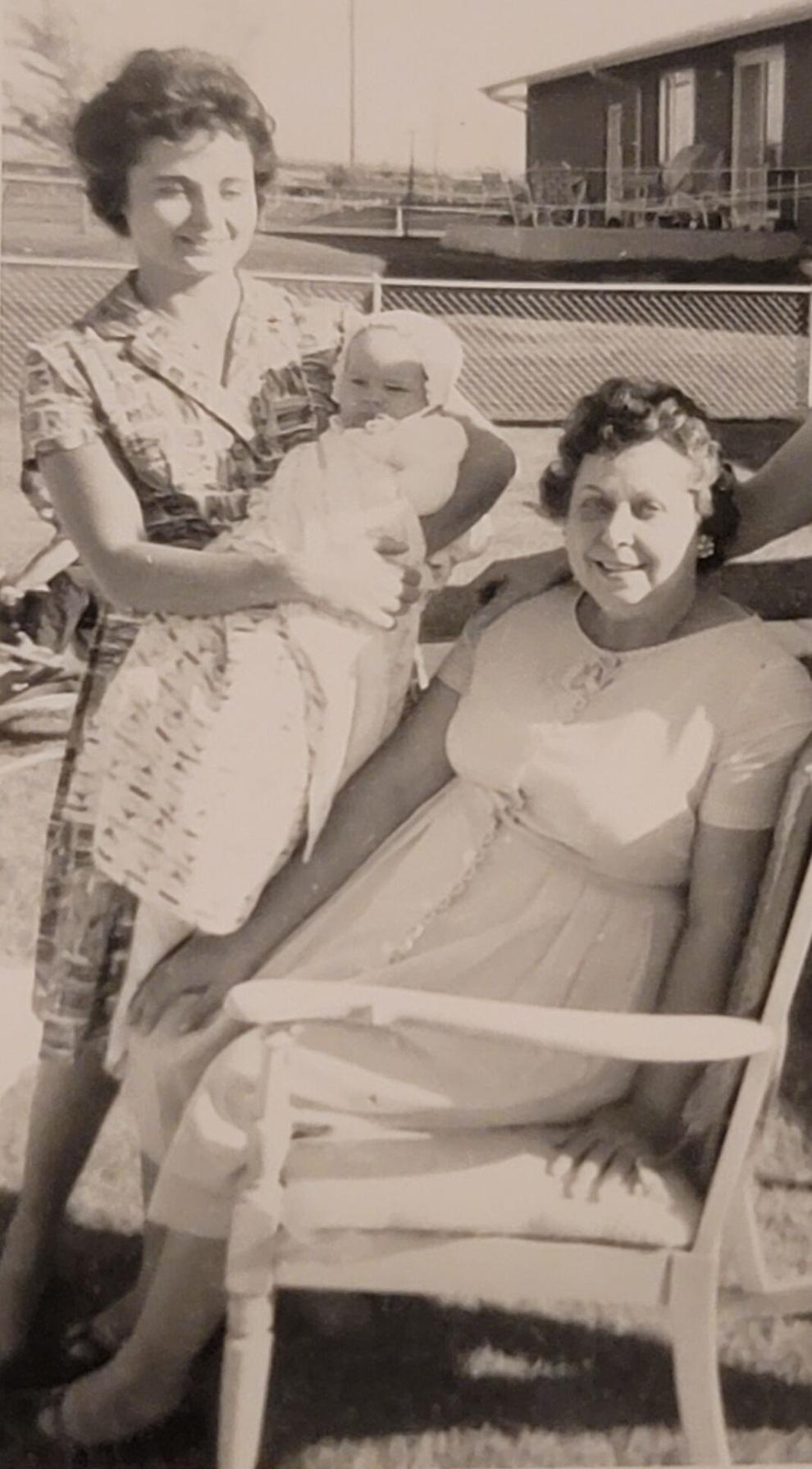 "I started my bakery in 2019, fall of 2019. [I was] baking for a lot of people a long time before that, and they were all like, 'You should do a bakery, you should do a bakery, you should do a bakery,'" Mertens said. 
Mertens's home creations blossomed from there. She baked in her home up until 2021. When she started to outgrow her space, she looked to the CoMo Cooks kitchen as a place to expand. 
At CoMo Cooks' place in Mizzou North, Mertens planted the seed for Wishflour bakery to continue growing. 
By December 2021, Mertens baked for the Veterans United Holiday Lights drive thru. She made 18,000 cookies and 3,000 packages of hot chocolate out of the CoMo Cooks kitchen.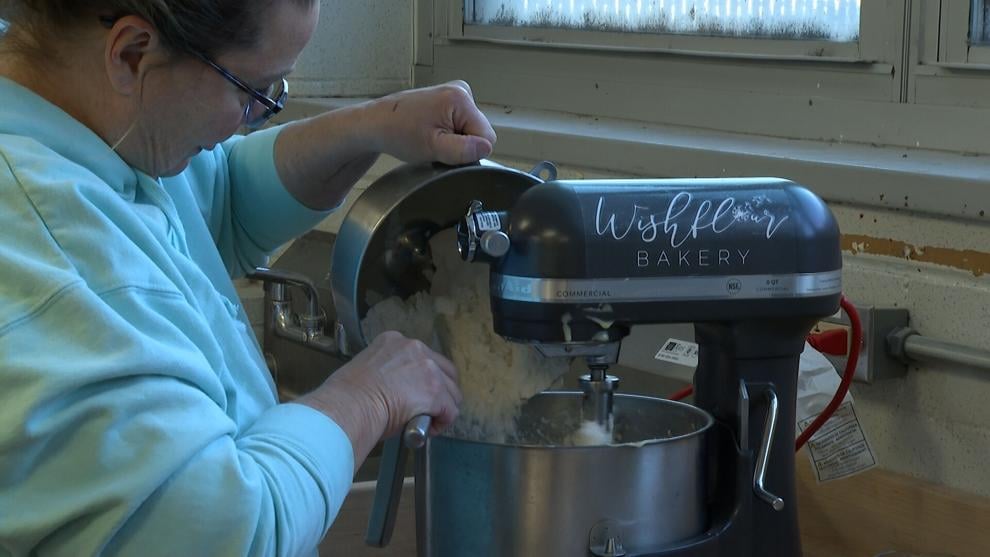 "That for sure would not have been able to happen any other way without CoMo Cooks kitchen and definitely have been able to build my business and increase my wholesale orders," Mertens said.
CoMo Cooks announced the move away from Mizzou North and to a permanent location along the Business Loop in January. According to The Loop Director Carrie Gartner, the permanent move provides more opportunities for makers like Mertens.
"The new space will really have a lot more amenities for our clients," Gartner said. "So we'll have a space where we could do pop up retail, we can do indoor events and activities, and there's much easier customer pickup."
Kymberlee Matney, kitchen manager for CoMo Cooks, said the move gives the kitchen more visible space on the Business Loop.
"In the new space, we will have pop-up retail. We will have a face on the Business Loop versus kind of being in the basement here at Mizzou North, and that will give everyone more visibility to promote their businesses," Matney said.
For Mertens, the move means more opportunities for her business as well. Mertens created her own vintage camper that will serve as a mobile bakery.
She also made connections with other women through the CoMo cooks program. She paired with the Missouri Women's Business Center to work on goals for her business and where she wants to see it go in the future.
"It's a good partnership to grow my business and then have somebody to bounce ideas off of and think business-strategy wise," Mertens said. "Instead of just feeling like, oh, just kind of doing it on my own, I'll figure it out, I have people that have led before me that help."
With the move to the permanent location, Gartner hopes CoMo Cooks can continue to help bakers like Mertens and other business owners in the area.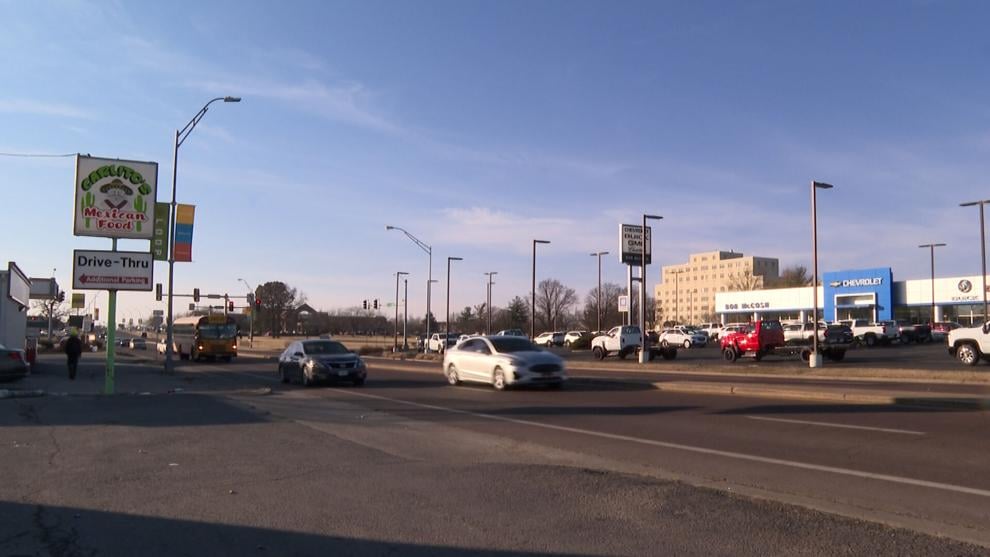 "What a lot of people found during the pandemic is that if they're in the food industry, they may not need a big restaurant, they may not be able to afford really high rents, they may not be able to staff, a large space, but they still love making food and interacting with customers," Gartner said. "So this helps people pivot."
CoMo Cooks is moving to 14 Business Loop East but the full renovation of the kitchen will take some time. For now, the kitchen is working out of a temporary space at 500 E. Walnut #109. 
As for Mertens, she said she's looking forward to continue baking with her new camper and growing her business at the new location.