Consumer Financing for Your Business: Why You Need It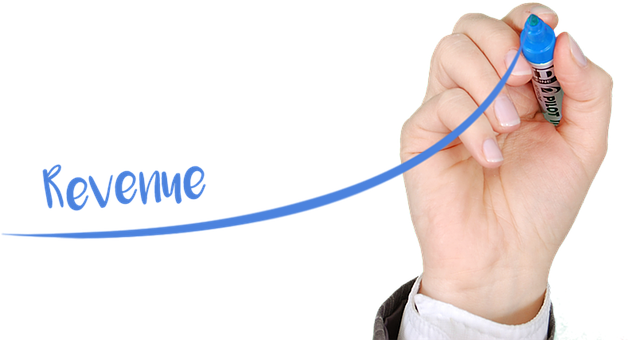 As the name suggests, customer or consumer financing is about offering financing to your customers. How can it help your business? Who can provide you with reliable, advanced, and cheap payment-processing services?
Consumer Financing
Merchants selling products or services can offer customer financing to shoppers. By offering customer financing, you enable consumers to buy products or services from you in case they don't have enough financial resources to pay upfront.
Examples of customers financing include store credit cards, car loans, and payment loans. What customers need is to apply by proving they're financially stable and able to pay back the original loan.
Customer financing is like a credit card: you can receive the full payment upfront. As for the fees, customers are charged interest on the financing, and you might be charged a small fee for each financed transaction.
So, think of customer financing as a BNPL (buy-now-pay-later) arrangement. As a rule, customers will be required to pay a portion of the total cost before the goods/services are released. This type of financing is related to business-to-customer (B2C) models rather than business-to-business (B2B) ones.
With a respected business funding provider, you can enjoy the lowest rates and the most advanced solutions for consumer financing. This is how you can get the fastest access to the funds you need to grow your business.
What Customer Financing Means for Your Business
Not all customers can afford to buy expensive products or services. Moreover, not everyone has the resources or desire to purchase many small items all at once. That's where customer financing steps in. Customer financing can help solve these problems and allow you to grow your sales without a price reduction.
What other benefits can you enjoy?
When your customers get financing to purchase the products they need but can't afford, you make these products more affordable.
This way, you create a reputation for your business. How? You become a financially responsible and supportive business for your customers.
This is also an opportunity to boost buyer conversion and increase customer loyalty.
Customer financing is about providing consumers with a line of credit that can help them buy the products or services they need by paying for them over time. Work with a reputable merchant funding provider to get the best deal for your business.
Author Bio: Blair Thomas has been a music producer, bouncer, screenwriter and for over a decade has been the proud Co-Founder of eMerchantBroker, the highest rated high risk merchant account processor in the country that can best help you with consumer financing. He has climbed in the Himalayas, survived a hurricane, and lived on a gold mine in the Yukon. He currently calls Thailand his home with a lifetime collection of his favorite books.